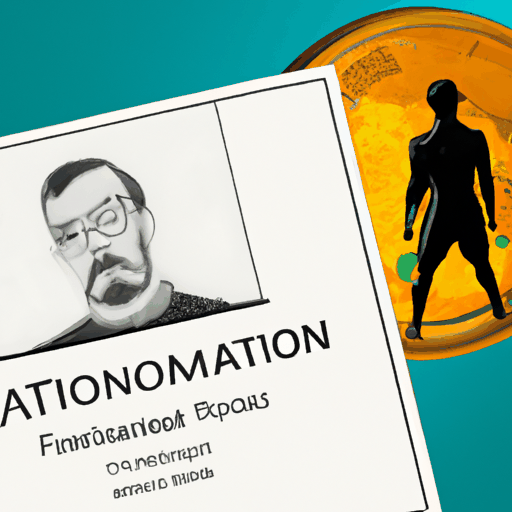 Fantom Foundation Awards $1.7M for Preventing Potential $170M Exploit
By: Eliza Bennet
The Fantom Foundation recently awarded $1.7 million to a security researcher who discovered a dormant admin token vulnerability in a wallet that could potentially have led to a loss of up to $170 million. The researcher alerted the Foundation about the additional risk in a compromised wallet that had been reassigned to a Foundation employee.
The wallet in question contained a dormant admin token for Fantom's ERC20 FTM contract. The attacker, with the knowledge of the admin token, could have been able to mint FTM tokens worth around $170 million (based on the token price at the time of the attack) on the Ethereum blockchain. However, the Foundation asserts that the estimated figure does not consider the market's capacity to fully absorb such a large number of tokens.
In a recent development, Fantom has proposed an upgrade for its stack with Sonic, a "technological breakthrough" promising to increase base layer scaling by 10x. Meanwhile, the FTM native token has shown encouraging price movement, rising around 40% over the past month. Nevertheless, the overall decentralized finance (DeFi) activities on the network remain on the lower side.