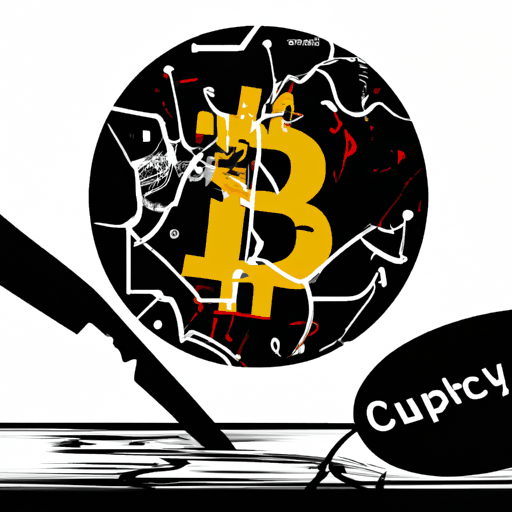 Fantom Foundation Hacked, Estimated Loss Ranges Between $657K to $6.7M
By: Eva Baxter
The Fantom Foundation, responsible for developing the Fantom network, has allegedly become a victim of a crypto attack, with estimates of the loss ranging from $657,000 to over $6.7 million. This information comes from independent on-chain sleuth 'Spreek' and blockchain security platform CertiK, both of whom reported the incident and diverging figures regarding the loss.
A transaction showing over 2,000 Convex (CVX) tokens among other cryptocurrencies being sent to an address labeled 'Fake_Phishing188024' from a verified Fantom Foundation wallet was reported by the analysts. In other transactions, beyond Ethereum, over 1 million Fantom (FTM) tokens have been dispatched from one of Fantom Foundation's wallets on the Fantom network to another suspicious account dubbed 'Fake_Phishing32'.
This kind of fund movement to a known scam account usually points towards a theft scenario where the team's private key has been stolen. Although the Fantom network itself remains unaffected, there has been no official announcement from the foundation regarding this incident.
It's worth noting that the Fantom network, an Ethereum Virtual Machine (EVM)-compatible smart contract platform, hosts over $45 million in assets locked in its smart contracts.