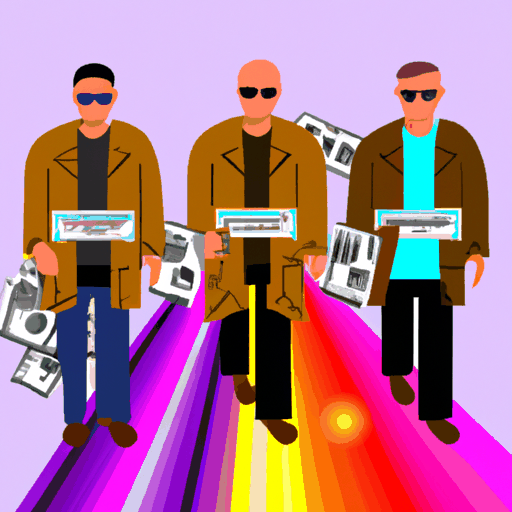 FBI Arrests Three in Alleged $10M Banking Fraud and Crypto Laundering Scheme
By: Isha Das
Three individuals have been arrested in connection to an alleged $10 million scheme involving bank fraud and cryptocurrency laundering, as announced by the U.S. Attorney's Office for the Southern District of New York and the FBI. Accused individuals Zhong Shi Gao, Naifeng Xu, and Fei Jiang purportedly stole substantial amounts from various U.S. banks and financial institutions before converting these illicit funds into cryptocurrency and moving them to foreign crypto exchanges.
The specifics regarding involved cryptocurrency exchanges or the particular digital assets used have not yet been shared. As per the authorities, the accused falsely reported authorized transactions as fraudulent, prompting the banks to credit corresponding amounts to their accounts. Meanwhile, accomplices were recruited predominantly from Chinese and Taiwanese nationals temporarily residing in the U.S. Each accused counts potential charges holding up to 80 years in prison.
In order to preserve financial system integrity, U.S. authorities continue to make substantial headway in handling high-profile cryptocurrency-related criminal cases. Notable actions include the sentencing of FTX's former CEO Sam Bankman-Fried, along with six individuals implicated in a multi-million dollar crypto-laundering scheme, and the perpetrators linked to the Bitfinex hack.