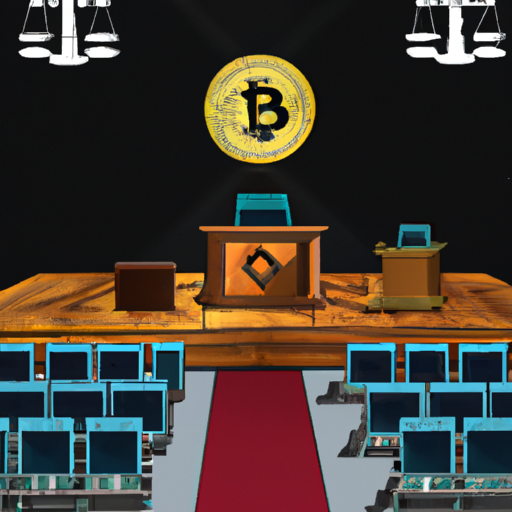 First Day of Bankman-Fried's High-Profile Crypto Trial Wraps Up
By: Eva Baxter
Day 1 of Sam Bankman-Fried's (SBF) high-profile trial has come to an end with the jury yet to be finalized. SBF, the former CEO of FTX, is under investigation over one of the most significant financial fraud cases in history, and if found guilty, he could face over 100 years in prison. The trial is anticipated to last up to six weeks, with opening statements expected soon after the jury selection concludes.
The U.S. District Court for the Southern District of New York plans to select 12 jurors and six alternates through the process, which was unable to be completed on the first day. Some potential jurors had to be dismissed due to conflicts of interest and other reasons. Many reported financial losses in the cryptocurrency market.
Prosecutors have also unveiled that a plea deal was never considered for SBF, which underscores the severity of the allegations. The trial has attracted high attention from both the crypto community and mainstream media, with extensive coverage and analysis being provided.
Furthermore, Assistant U.S. Attorney Danielle Sassoon named several potential witnesses and individuals connected to the case, including ex-FTX and Alameda executives who have admitted their involvement. These revelations take on added significance following the prediction by a former SEC official that SBF is likely to be convicted based on incriminating testimonies and evidence.