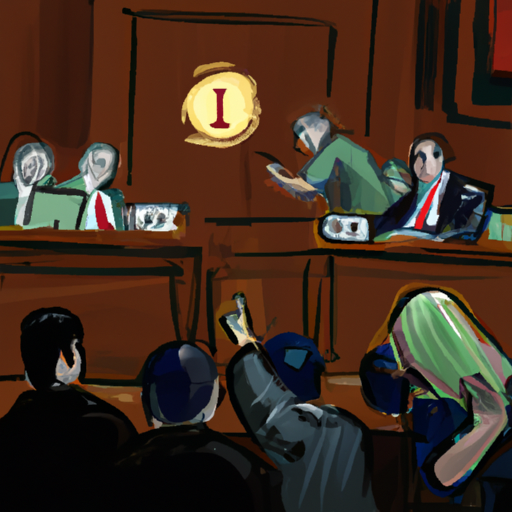 Former Alameda CEO Caroline Ellison Reveals Shocking Evidence in FTX Rails
By: Isha Das
The damaging legal hearings for former CEO and founder of crypto-exchange FTX, Sam Bankman-Fried, continue to unfold with former Alameda Research CEO, Caroline Ellison, presenting her eye-opening testimony. Involving controversial strategies from accounts associated with Thai sex workers to alleged bribes to Chinese officials, Ellison's statements paint a chaotic picture of FTX's infamous collapse.
In her testimony, Ellison particularly highlighted an $800 million trading loss incurred by FTX in 2021 owing to a margin system malfunction. However, SBF insisted Alameda absorb the loss to prevent it from reflecting in FTX's records. The former Alameda CEO also touched upon SBF's failed attempts to unfreeze an estimated $1 billion of Alameda's funds held by Chinese exchanges OKX and Huobi. One such approach involved employing the identities of Thai sex workers.
Another strategy, according to Ellison, involved transferring between $100 million and $150 million to crypto addresses associated with Chinese officials. While these allegations were initially termed as bribes by Ellison, they were later struck from the courtroom's official record and declared non-influenceable for the jury.
Ellison also hinted at SBF's intent to acquire the now-disrupted lender BlockFi, to expand FTX's assets and secure additional loans. The rest of Ellison's explosive testimonies centered on SBF's plans of capital generation from Snapchat and aspirations for funding from the Saudi Crown Prince Mohammed Bin Salman, none of which could come to fruition prior to the downfall of FTX.