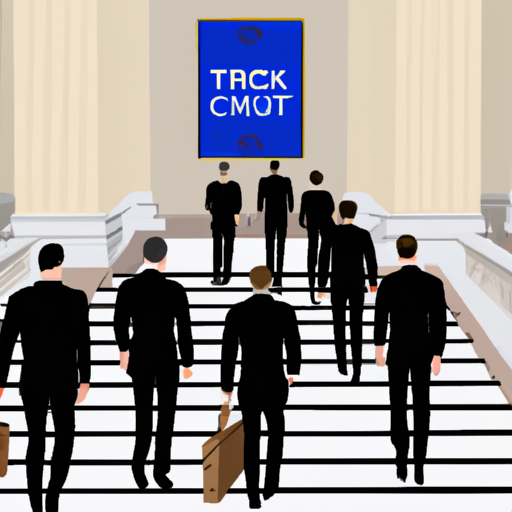 Former Banker Pleads Guilty to Multimillion-Dollar Crypto Fraud
By: Eliza Bennet
A former investment banker, identified as Rashawn Russell, now faces potential imprisonment for up to 30 years due to his involvement in a fraudulent cryptocurrency scheme. This former employee of Deutsche Bank was charged earlier this year for operating an illegitimate crypto fund, famously known as the R3 Crypto Fund.
According to official documents from the Department of Justice, Russell pleaded guilty to the charges and accepted his participation in this fraudulent scheme. From November 2020 to August 2022, Russell deceived 29 unsuspecting investors, defrauding them a total of $1.5 million. Using his position and reputation as a professional financial broker and an investment banker, Russell assured potential investors of guaranteed high returns on their crypto investments.
It was found that Russell sent manipulated images of his bank balance to the investors and created counterfeit documents to illustrate the false returns on their investments. Additionally, Russell was also involved in an identity theft scheme where he fraudulently obtained credit cards and other devices using false information. Upon sentencing, in addition to the prison term, Russell will also be required to pay more than $1.5 million in restitution.