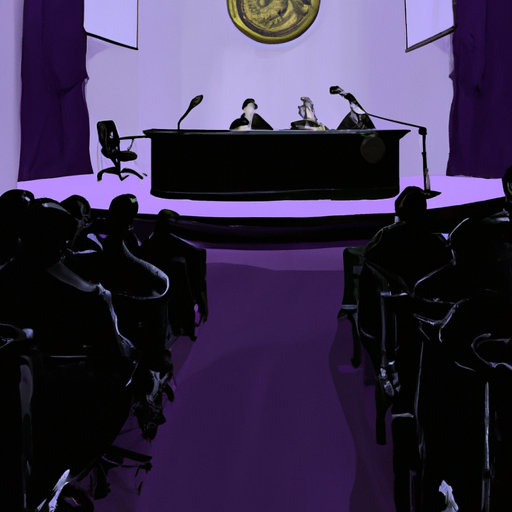 Former Celsius CEO Alex Mashinsky's Trial Set for September 2024
By: Isha Das
The criminal trial for former Celsius Network CEO, Alex Mashinsky, has been set to commence on 17th September 2024. Mashinsky, accused of multiple counts of fraud including securities fraud, commodities fraud, wire fraud, and conspiracy to manipulate the value of Celsius's native crypto token, CEL, remains free on $40 million bail, despite significant restrictions on his travel and certain financial transactions.
The defense strategy appears to be built around the ambiguous legal status of cryptocurrencies, with one of Mashinsky's lawyers stating that 'law about what is a security is fluid'. The ex-CEO faces additional cases lodged against him; a civil fraud prosecution from the New York Attorney General's office and a securities case from the US Securities and Exchange Commission.
Celsius filed for bankruptcy in July 2022 after halting withdrawal operations in June of the same year and is currently making efforts to recover from its financial crisis. It owes an estimated $4.2 billion to more than 100,000 creditors and plans to pay roughly $2 billion in crypto along with company shares and a stake in litigation against Mashinsky.
Roni Cohen-Pavon, Celsius's former chief revenue officer, pleaded guilty to four criminal charges and will likely testify in Mashinsky's trial being conducted by the U.S. Attorney's Office for the Southern District of New York.