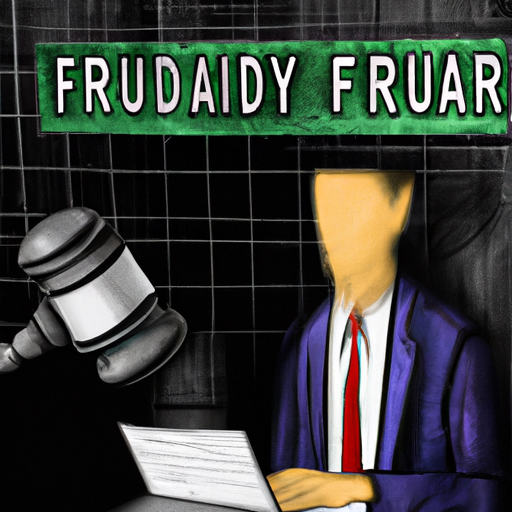 Former CEO Caroline Ellison Testifies About FTX's Missteps
By: Eliza Bennet
Testifying at Sam Bankman-Fried's criminal trial in New York, former Alameda Research CEO Caroline Ellison admitted to misleading Genesis lenders about Alameda's financial standing. Ellison disclosed that she was directed by Bankman-Fried to create 'alternative' balance sheets about Alameda's use of crypto exchange FTX's funds, hiding from Genesis that Alameda had borrowed $10 billion from FTX.
According to Ellison, Bankman-Freid discouraged sending the balance sheets to Genesis due to concerns about revealing their $10 billion loan from FTX and $5 billion in loans to Alameda executives and associated entities. Ellison expressed her concerns about customer withdrawals from FTX if this information leaked.
Ellison is expected to be an essential witness in this trial where Bankman-Fried pleads not guilty to multiple criminal counts related to fraud at FTX. The trial's prosecution is expected to rest its case in late October, after which the defense will start calling witnesses. FTX's co-founder Gary Wang has also testified, while former FTX engineering director Nishad Singh is named as a potential witness.