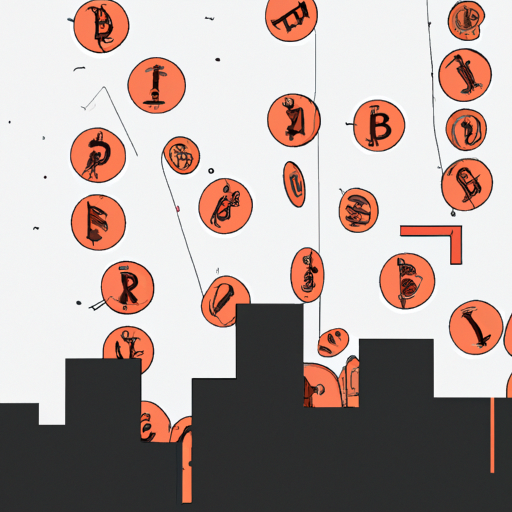 Former FTX CEO Involved in Controversial Cases: Revelations and Criticisms
By: Eva Baxter
The ongoing court proceedings involving former FTX CEO Sam Bankman-Fried (SBF) and the now-defunct crypto-exchange continue to reveal significant details.
Former FTX CTO Gary Wang testified that SBF allowed Alameda Research, another crypto-firm associated with him, to trade with more funds than available. This was supposedly made possible by an 'allow negative' feature authorized by SBF, which granted Alameda 'special privileges'. The feature allegedly allowed Alameda to surpass FTX's revenue at one point in 2020. It is also claimed that these funds came directly from FTX customers, without their knowledge or consent.
Moreover, the questionable connection between FTX and Alameda Research has raised eyebrows as SBF seems to have made public claims contrary to his actions. He stated that Alameda did not use FTX's funds and that all customer funds were secure. Wang's testimony, however, suggests otherwise.
Elsewhere, XRP holder's attorney John Deaton, criticized anyone portraying SBF as a well-meaning individual who lost control due to rapid expansion, saying such people should not be in control of financial assets. Stanford University, who received SBF's donations, has decided to return the $5.5 million donation previously allocated for COVID-19 research.