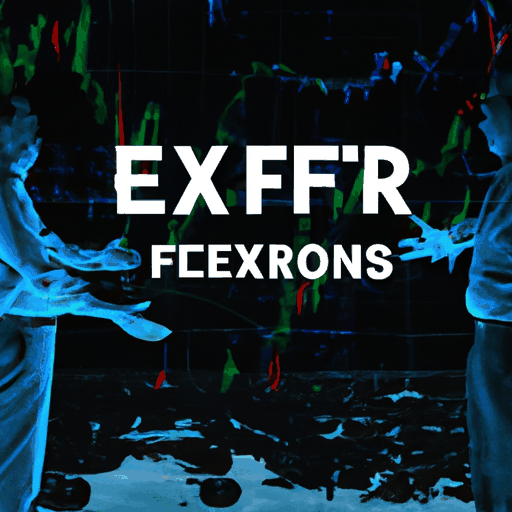 Former FTX Executives Build New Cryptocurrency Exchange in Dubai
By: Eva Baxter
Former FTX executives, following the company's collapse, have come together to establish a new cryptocurrency exchange in Dubai, dubbed the 'Backpack Exchange.' The venture is led by ex-FTX lawyer Can Sun, supported by Armani Ferrante, a former FTX employee who also heads a cryptocurrency wallet integrated into the Backpack Exchange.
The primary goal of the exchange is to ensure utmost security of customer funds, an area where FTX seemingly faltered. Backpack Exchange leverages multiparty computation (MPC) techniques to allow multiple parties to approve a transaction before actioning, enhancing overall fund security. Moreover, it permits customers to verify their funds whenever desired.
Backpack Exchange is currently in its beta testing phase. Can Sun had been a witness at Bankman-Fried's recent fraud trial where he had detailed the misuse of customer funds at FTX, leading to billions of dollars worth of customer funds going missing. Post trial, Bankman-Fried was found guilty on all fraud-related charges.
The events at FTX, however unfortunate, have help shape the principles underlying the creation of Backpack Exchange, with a keen focus on trust and transparency. The new exchange is set to officially launch later this month.