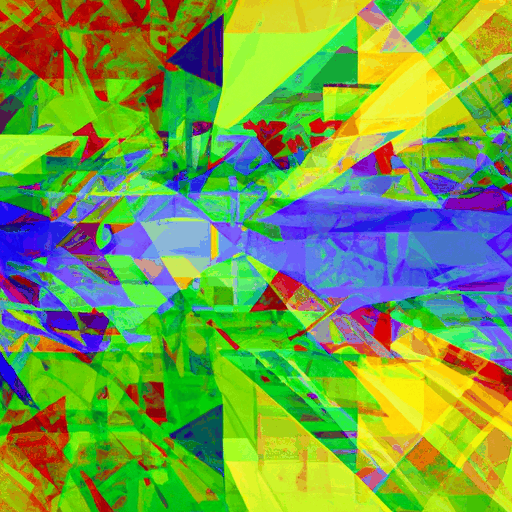 Frax Finance Recovers Domains Post Potential Security Breach, Investigation Begins
By: Eva Baxter
In the wake of a potential security breach, decentralized stablecoin project, Frax Finance, has successfully retrieved control over its principal domains. This event was first reported by the company's Founder, Sam Kazemian. Initially, users were urged to abstain from accessing frax.finance and frax.com until the company could reconquer the domains, signaling the presented risks related to domain hosting and the imperative of potent security measures in the crypto realm.
The issue witnessed quick resolution as both domains were correctly routed to their respective nameservers within six hours of detection, an update shared by Frax. Furthermore, Name.com, the hosting firm, has assured a thorough investigation into the mishap. However, the true cause behind the misrouting remains enigmatic at this time.
This incident has instigated further contemplation on the interaction between traditional web infrastructure and the burgeoning decentralization technologies. The future of the crypto landscape is envisioned to be a composite mesh of centralized and decentralized elements, calling to prudently address such security challenges.