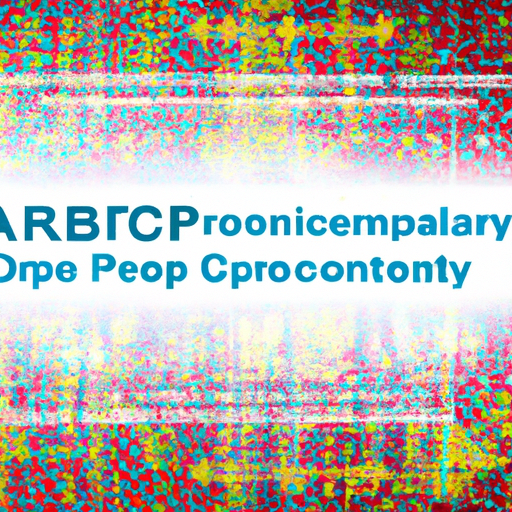 French Regulator Raises Concern Over DeFi Centralization
By: Isha Das
The Autorité de contrôle prudentiel et de résolution (ACPR), France's banking and insurance regulator, has made public its findings from a public consultation on regulating decentralized finance (DeFi). This consultation received substantial engagement from international DeFi stakeholders, generating valuable insights to inform potential regulatory methods in Europe.
According to the ACPR, the term 'disintermediated' would be more accurate than 'decentralized' to describe DeFi as much of its infrastructure is concentrated with major cloud providers, posing a potential operational risk. The suggestion to certify smart contracts, crucial to DeFi protocols, was supported by most participants. There was also a broad consensus on regulating intermediaries and user interfaces.
The ACPR also shared concern over hardware centralization in DeFi, echoing sentiments widely held within the crypto community. As of October 2023, over half of Ethereum nodes are run on hosting services. Cloud provider Amazon has seen a roughly 6% increase in its market share over the past fifteen months, now representing just under 50% of hosting nodes.
The regulatory body proposes rules for certifying smart contracts, defining governance to protect DeFi customers, and supporting blockchain infrastructures to develop DeFi whilst ensuring consumer protection. The feedback will inform the ACPR's contributions to European regulatory discussions following the Markets in Crypto-Assets (MiCA) legislation.