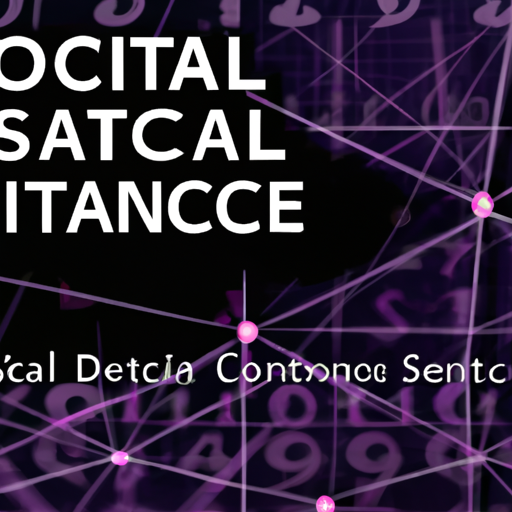 Friend.Tech Introduces Two-Factor Authentication amid Sim-Swap Attacks
By: Isha Das
In response to recent oppresive SIM-swap attacks on its users, decentralized social media protocol Friend.Tech has launched a two-factor authentication (2FA) feature. It aims to enhance the protection level for user accounts, particularly in scenarios where there is potential security damage to a user's email service or mobile carrier.
The new protective layer would prompt Friend.Tech platform users to enter their unique passwords each time they attempt to log in from a different device. However, since neither Friend.Tech nor Privy teams can help users to recover or reset their forgotten passwords, the platform urges users to exercise caution with this feature.
The development comes on the heels of a shower of SIM-swap attacks that potentially put around $20 million of the platform users' funds at jeopardy. This security update followed Friend.Tech's previous adjustment allowing users to alter their login methods on the site for further safety measurements.
The crypto community has welcomed the introduction of the 2FA feature and is hopeful for the expected surge it could bring to the platform. Prominent accounts on Friend.Tech have given positive responses, with some speculating the total value of assets on the social media platform could be propelled to $100 million.