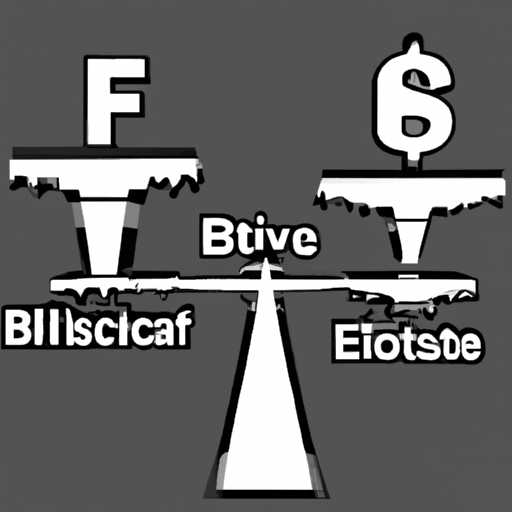 FTX Asks Court Permission to Liquidate Trust Assets worth $744M
By: Isha Das
FTQ Seeks to Sell Grayscale and Bitwise Assets
Bankrupt cryptocurrency exchange, FTX, seeks permission from the U.S. Bankruptcy Court in Delaware to liquidate certain trust assets valued around $744 million. This request is part of the strategies put in place by the company to mitigate the impacts of its bankruptcy status and prepare for dollarizing creditors' distributions. The trust assets, managed by Grayscale Investments and Bitwise, consist of several exchanged-traded products.
Approximately $691 million of FTX's assets is overseen by Grayscale, while Bitwise manages around $53 million. The exchange aims to sell these assets to protect against possible market fluctuations, maximize the value of their estates, and facilitate prompt distributions to creditors.
In similar developments, Binance, a prominent cryptocurrency exchange, reported about $50 million in liquidation, constituting almost half of the total market liquidations in the last 24 hours. The varying market conditions and the struggle of Bitcoin to regain the $35,000 price level have contributed to the wave of liquidations seen in the crypto market.