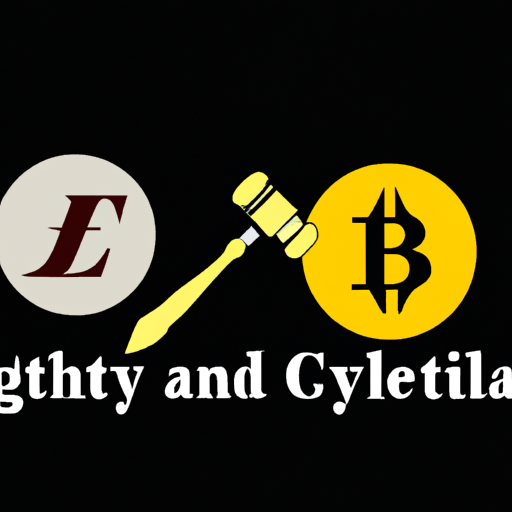 FTX Bankruptcy Estate Sues Founder's Parents Over Alleged Misappropriation of Funds
By: Eliza Bennet
The necessary parties involved have lodged a lawsuit against Joseph Bankman and Barbara Fried, the parents of failed cryptocurrency exchange FTX's founder Sam Bankman-Fried, accusing them of insider exploitation leading to significant fund misuse. The case alleges that Bankman and Fried utilized their unique opportunity to misdirect large sums of money for their benefit, leading to the firm's November 2022 downfall.
The court documents assert that Bankman and Fried knowingly indulged in this practice well aware of the company's perilous financial condition. Among the allegations, Bankman is accused of breaching fiduciary duty and abetting fraud, while Fried is charged with unjust enrichment and abetting fraud tied to her political fundraising activities.
In detail, the allegations claim that the duo received a cash gift of $10 million, a $16.4 million luxury property in the Bahamas, over $5 million in donations directed to Stanford University where they serve as faculty; all this was done while consciously ignoring the red flags surrounding FTX's financial predicament and inappropriate conduct. Additional accusations are leveled against Bankman for his advisory role at FTX, where he allegedly avoided implementing the necessary controls or raising pertinent issues, instead opting for silence.
Moreover, it is alleged that Barbara Fried sought political donations violating campaign finance laws and utilized straw donors to hide the origin of funds. The lawsuit seeks to retrieve the alleged improper transfers and benefits obtained by Bankman and Fried. Furthermore, it puts forth claims for fraudulent transfers, breach of fiduciary duty, unjust enrichment, and additional causes.