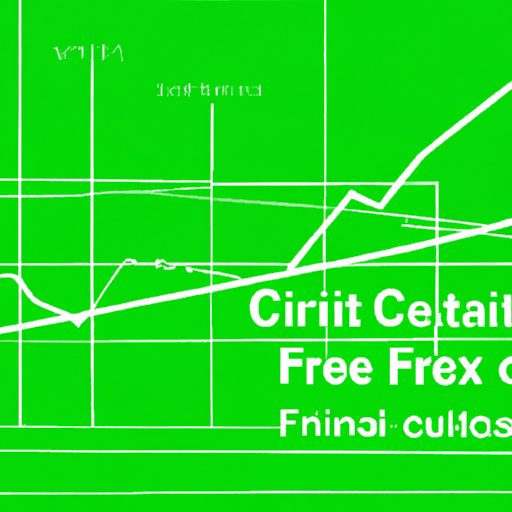 FTX Creditor Claims Rising: Firms to Receive up to 90% of Remaining Assets
By: Isha Das
FTX creditor claims are reportedly increasing in market value, with some now trading at more than 50 cents on the dollar. The rise in claims' value is attributed to recent clawback efforts from the bankrupt crypto exchange and capital-raising initiatives from companies FTX has previously invested in. A claim valued over $20 million allegedly sold for between 52 to 53 cents in a recent auction.
A significant boost has been the recent FTX's Settlement Plan Support announced on October 18, which has greatly helped firms intending to sell their claims. The support plan's crucial facet is the 'shortfall claim,' where FTX debtors anticipate that FTX.com and FTX US customers will collectively receive about 90% of distributable assets, estimated at approximately $8.9 billion and $166 million respectively.
Furthermore, Anthropic, a company FTX had invested in earlier, has raised substantial investments recently. The company raised $580 million in a Series B funding round in April 2022, and later in September, announced a $4 billion investment from Amazon. The coalition of FTX creditors suggests that this valuation could suffice to compensate FTX creditors fully.