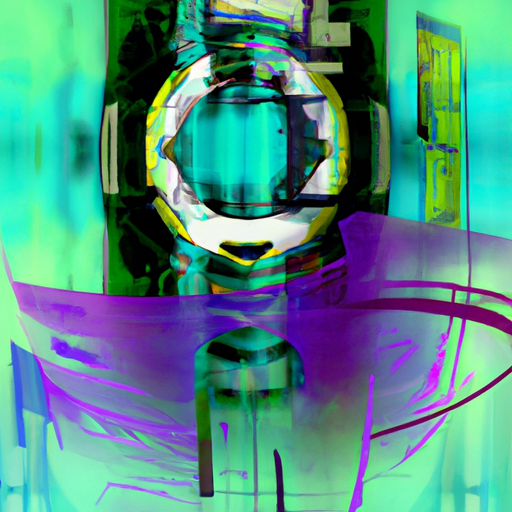 FTX Estate Stakes Massive Amount in Solana Amid Market Fears
By: Isha Das
The FTX estate, managed by a bankruptcy trustee, demonstrated a significant bullish enthusiasm for the Solana network. It staked over 5.5 million SOL tokens worth $122 million. This transaction, which represented a small fraction of FTX's holdings of SOL, was identified on Oct. 13 by blockchain tracker Whale Alert and confirmed by an on-chain researcher Ashpool. The tokens were sent to Figment, a well-known staking validator firm catering to institutional investors.
This move comes amidst fears of the FTX estate liquidating a substantial portion of its SOL holdings, which could potentially induce a bearish trend in the market. Notably, in September, the FTX estate obtained court permission to liquidate its crypto holdings, including a significant amount of SOL, to pay off its creditors, causing concerns about a slump in SOL prices. However, this sizable stake in Solana shows the FTX's ongoing belief and trust in the blockchain, suggesting the investment will remain intact for now.
FTX owns a massive $3.4 billion in top-tier digital assets, including cryptocurrencies like Solana, Bitcoin, Ether and others. Since November, when the exchange filed for bankruptcy protection, court filings show that over $7 billion has been recovered. Despite its bankruptcy status, FTX's influence in the Solana ecosystem continues to be considerable, as the estate owns around 10% of SOL's total supply.