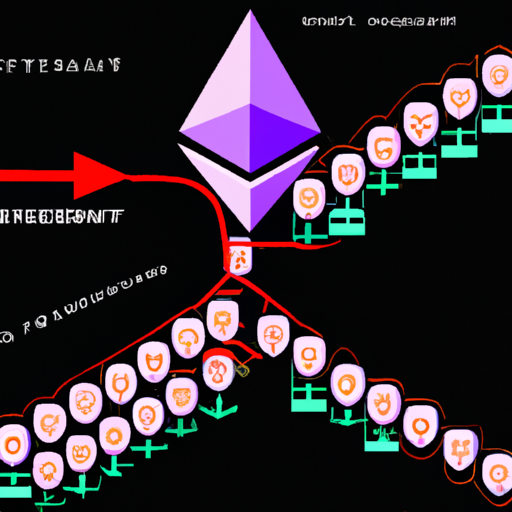 FTX Exploiter Transfers Over $17 Million in Ethereum
By: Eva Baxter
An address associated with the notable FTX exploit, identified as 0x3e9, has seen substantial activity recently. Over the last 24 hours, it has performed transactions exceeding 10,000 Ethereum (ETH), translating to roughly $17 million, over multiple addresses. A significant 7,749 ETH, equal to $13 million, has been directed toward known DeFi protocols including the Thorchain router and Railgun contract. Additionally, a swap involving 2,500 ETH, valued around $4.19 million, was executed, converting it into 153.4 tBTC at an average rate of $27,281 per token. The recent movement of funds could be an impact of the potential introduction of Ethereum futures ETFs.
The initial hack which led to these inordinate transfers took place at the end of September translating to nearly 50,000 ETH in losses. This activity has ramped up in anticipation of the trial of the FTX founder, Sam Bankman-Fried, known commonly as SBF. His charges include fraudulent activities and conspiracy, and he remains in custody as his trial is expected to last for six weeks.
Regardless of these developments, Ethereum's price has remained somewhat stable, slightly above $1,650. The future of Ethereum, the second-largest cryptocurrency, seems optimistic as the market expects the launch of Ethereum futures ETFs soon.