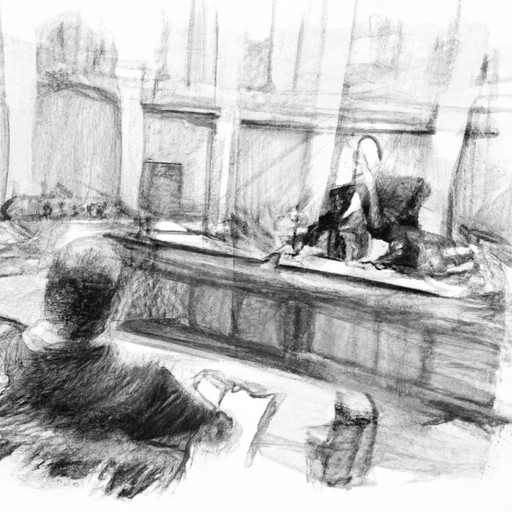 FTX Founder Sam Bankman-Fried Faces Trial Over Fund Misuse Allegations
By: Eva Baxter
FTX founder Sam Bankman-Fried (SBF) is facing a trial over allegations of misuse of customer funds, based on surprising revelations made during the final day of his trial by the exchange's former attorney, Can Sun. Sun, who sat as the day's first witness, proclaimed under a non-prosecution agreement that he had 'no idea' of any misuse of funds or any wrongdoing at FTX.
Sun testified that he was 'shocked' to discover an alleged $7 billion shortfall in meeting customer withdrawal demands. He further stated that there was no legal justification for diverting the funds from customer accounts. This defense is expected to play a central role in the ongoing trial.
Furthermore, it was revealed that some of the customers who lost money in the FTX collapse had not signed up for riskier trading strategies or the 'borrow-lending facility' also known as trading on margin. On Nov. 7, when Sun discovered the misuse of customer funds, he handed in his resignation the following day. Prosecutors argue that Bankman-Fried's claims of 'effective altruism' prove insufficient in this case and cannot absolve him of the fraud allegations.
The trial continues to target FTX, unraveling complex details with a few more witnesses expected to take the stand at the future hearing. A final verdict is expected after the closing arguments and subsequent jury deliberations next week.