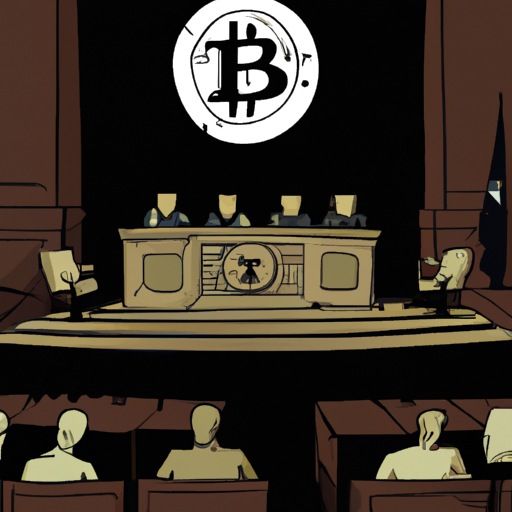 FTX Founder Sam Bankman-Fried Renews Request for Temporary Release Ahead of Trial
By: Eliza Bennet
FTX founder, Sam Bankman-Fried's legal representation has once more requested his temporary release as his trial continues. The defense team argues that they are under the strain of preparing an adequate defense under the current restrictions and require their client's expertise to decipher the thousands of pages of discovery materials and financial records involved in this complex case.
A letter to Judge Kaplan revealed that if Bankman-Fried remains detained, it would limit the defense's ability to consult with him outside courtroom hours. The lawyers suggested certain conditions to alleviate any flight risk concerns, such as private security escorting him to and from approved venues and limiting his access to communication devices during temporary release.
Last week, the Second Circuit approved Judge Kaplan's decision to revoke Bankman-Fried's $250 million bail. This follows after Judge Walker recognized the need to facilitate proper access between Bankman-Fried and his team to avoid possible appellate issues during oral arguments.
Bankman-Fried's trial, which is due to start on October 2nd, pertains to charges of fraud and conspiracy related to the collapse of FTX cryptocurrency exchange last November. Prosecutors allege that Bankman-Fried misled investors and inappropriately used customer funds, resulting in losses amounting to billions.