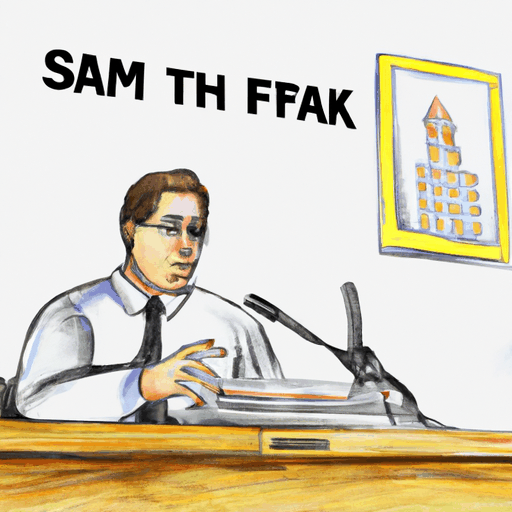 FTX Founder Sam Bankman-Fried to Testify in His Upcoming Criminal Trial
By: Eliza Bennet
FTX founder, Sam Bankman-Fried, has been confirmed to testify in his own defense at his upcoming criminal trial, in a bid to prove his innocence against fraud allegations related to the collapse of his cryptocurrency platform. His legal team, led by attorney Mark Cohen, announced that they plan to present three key witnesses in their defense. These include Bankman-Fried himself, financial services expert Joseph Pimbley and an unidentified attorney from the Bahamas, who may also offer testimony in the case.
While the content of Bankman-Fried's testimony remains undisclosed, it is anticipated that his primary objective will be establishing his innocence regarding the alleged crimes and demonstrating his good faith actions throughout his tenure at FTX. The legal process will also involve a witness from the U.S. government, FBI agent Mark Troiano. His testimony, focusing on internal communications within FTX and an auto-delete feature, is believed to strengthen the case against Bankman-Fried.
Over the past weeks, insights into the operations of the failed crypto platform and its connected trading company, Alameda Research have been revealed. Former executives exposed their roles in the happenings that led to FTX's demise. With so many eyes watching this case, the future of Bankman-Fried, once the head of a thriving crypto exchange, remains uncertain.