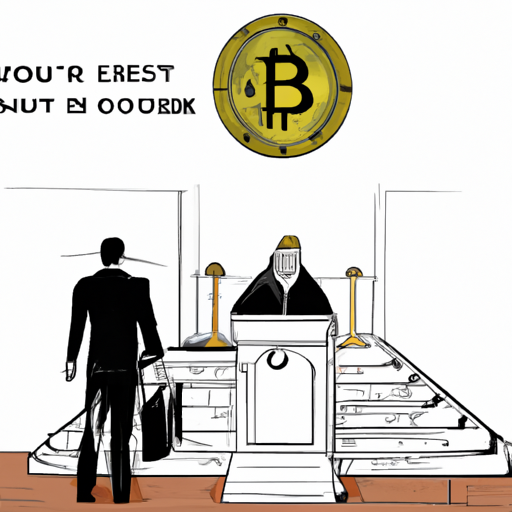 FTX Founder's Trial Begins: No Blaming Lawyers In Initial Defense
By: Eliza Bennet
The trial of Sam Bankman-Fried, the disgraced founder of FTX, has begun. In his opening remarks, Judge Lewis Kaplan ruled that SBF cannot use the 'advise of counsel' defense at the onset of his trial due to potential jury bias. The judge maintained that the risk of confusion and prejudice was significant. This ruling followed earlier reports that SBF planned to use the advice provided by the company's internal legal team and a famed Silicon Valley law firm as his main defense.
Leading up to the trial, a US Department of Justice's list highlighted a number of former FTX customers and key figures from SBF's past who are set to testify against him. Sam Bankman-Fried was arrested around nine months ago and now stands before the court to either win back his freedom or face a prolonged period in prison depending on the trial verdict.
A former software engineer at Alameda Research shed light on the company's collapse, attributing it to effective altruism, a philosophy tipping the scales from reason to madness. The ideology, which stresses on making as much money as possible to later donate, was integrated into the company's DNA. It was used to justify containing 'increasingly risky and ridiculous' actions within the company. In the backdrop of his effective altruism belief, SBF donated millions to prevent pandemics and cure diseases in developing countries, but it was this same philosophy that led to a controversial billion-dollar plan to keep Donald Trump out of office.