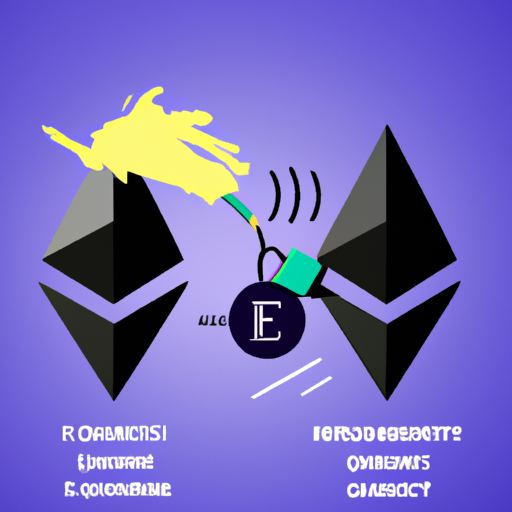 FTX Hack Uncovered: Exploiter Converts Up to $100M of Stolen ETH to BTC
By: Eliza Bennet
The FTX exchange's exploiter has converted another $25 million worth of stolen ETH (Ethereum) to BTC (Bitcoin) according to data from Spot On Chain. This activity took place over two transactions on October 4 and raises the total converted value to $100 million. A significant increase in fund movements coincided with the commencement of FTX founder Sam Bankman-Fried's court trial, raising suspicions of potential insider involvement.
According to previous observations, the FTX exploiter initially kept transaction amounts relatively low, but this amount has steadily grown. The total amount of ETH involved is over 30,000 across multiple transactions. It is important to note that the address used in these transactions still holds a significant amount of various cryptocurrencies, of which most are Ethereum.
The FTX exploiter originated from an attack on FTX that took place on November 11, 2022, just hours after the company's founder, SBF, announced his departure from the crypto empire. This event resulted in a loss of over $600 million in Ethereum. The identity of the hacker or hackers remains undetermined.
The trial of the former CEO of FTX, Sam Bankman-Fried, in connection with the collapse of FTX, has generated significant interest. The trial began on October 3, and the entrepreneur has pleaded not guilty to all allegations, including seven counts of fraud and money laundering.