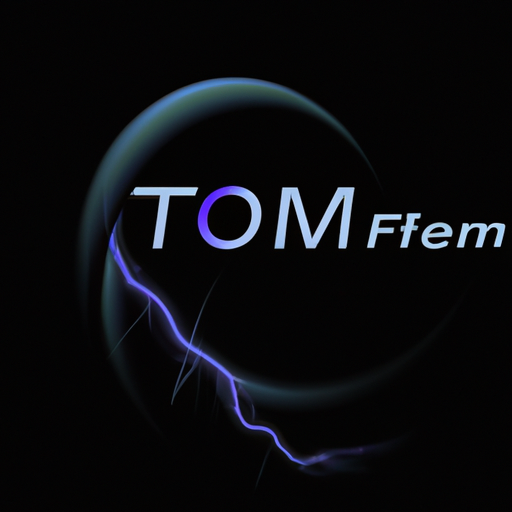 FTX In Crisis: Lawsuit Against Ex-Affiliates and Bulk Buyout of Bankruptcy Claims
By: Isha Das
FTX is amidst a whirlwind of financial challenges. Following the recent collapse, the bankrupt crypto exchange has filed a lawsuit against former employees of its Hong Kong affiliate, Salameda. The exchange is seeking to recover approximately $157.3 million, which it alleges was fraudulently withdrawn leading up to the bankruptcy filing. The defendants in the case include Michael Burgess, Matthew Burgess, Lesley Burgess (the mother of Michael and Matthew), Kevin Nguyen, and Darren Wong.
In another development, major credit investors including Silver Point Capital, Diameter Capital Partners, and Attestor Capital have purchased over $250 million worth of FTX bankruptcy claims. The price of some FTX claims has escalated this year, with low-ranking claims rising by nearly 191%. The escalating demand indicates that investors are wagering on the firm's bankruptcy process to unlock additional value in the medium to long term.
This situation continues as DeFi protocol Linear Finance is grappling with an unknown exploit, which led their LUSD stablecoin to fall to zero suddenly after its liquidity was drained completely. Both incidents provide a stark reminder of the volatility and occasional peril faced by participants in the crypto space.