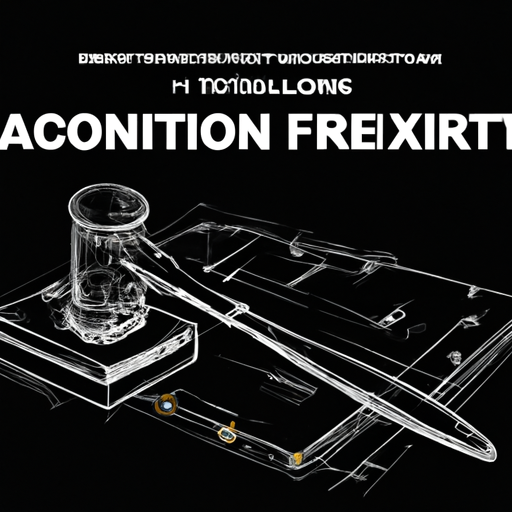 FTX Lawsuits Intensify as Sam Bankman-Fried's Trial Approaches
By: Eva Baxter
Efforts are intensifying to recover billions of dollars following the collapse of FTX, with numerous lawsuits and legal measures being taken. This activity comes as the FTX founder, Sam Bankman-Fried, faces trial in one of the largest financial frauds in American history. A lawsuit has been initiated against Bankman-Fried's parents, Allan Joseph Bankman and Barbara Fried, with the claim that they fraudulently transferred and misappropriated millions of dollars to enrich themselves at the expense of debtors and creditors. This is part of the wider asset recovery process.
Another lawsuit has been filed against four former employees of Alameda Ltd., an FTX affiliate based in Hong Kong, who reportedly received $153 million in transfers shortly before the crypto trading platform's collapse. Legal proceedings have attracted the attention of outside investors and speculators, including prominent distressed-debt investors who have acquired over $250 million worth of FTX debts since the beginning of the year. In the meantime, funds are being voluntarily returned, with Stanford University notably deciding to return millions of dollars received from FTX and its related entities.
The Bankman-Fried family has taken a risky approach in their legal defense, attempting to shift blame onto prominent law firm Sullivan & Cromwell for what they claim was poor advice. However, this move could backfire, potentially opening access to new evidence while inviting scrutiny of Bankman-Fried's father. As the trial looms, the public waits to see the impact of these strategies on the case and the family's public perception.