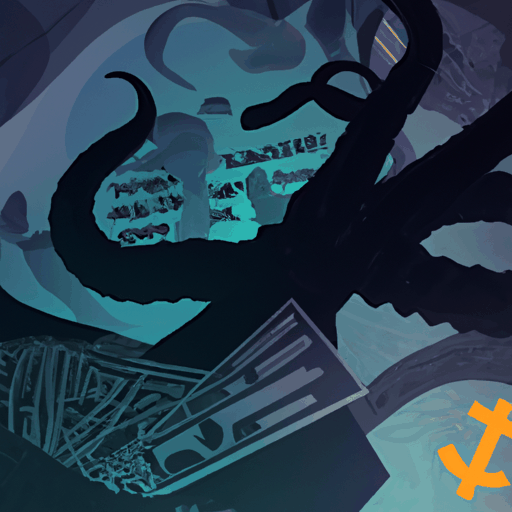 FTX Pursues Recovery of Funds Amid Kraken's Compliance With IRS
By: Isha Das
Crypto exchange companies have been dealing with multiple legal and financial challenges recently. FTX has announced its intentions to examine millions of dollars it had previously allocated to a nonprofit AI safety organization. This bankruptcy move comes months in the wake of FTX's financial collapse. Specifically, FTX handed $6.5 million to the Center for AI Safety between May and September 2022. As part of an effort to pay back its creditors and customers, the exchange is analyzing all monetary transactions pre-collapse.
Meanwhile, fellow crypto exchange company Kraken plans to comply with a court order to supply the Internal Revenue Service with data regarding customers who conducted transactions over $20,000 from 2016 to 2020. Despite their initial resistance, citing concerns of data leakages and potential identity theft risks for its clients, the court's decision in July 2023 has now compelled them to comply with these demands next month.
FTX continues to recover from its financial downfall. Recently, the exchange's cold wallets moved substantial amounts of crypto assets, including Solana and Ether, to exchanges. These transactions followed an earlier transfer of $19 million worth of cryptocurrencies from FTX's cold wallets to various exchanges. FTX's situation has sparked curiosity regarding any potential impact on the GBTC (Grayscale Bitcoin Trust) discount, should FTX sell its holdings.
These events highlight the intensified regulatory scrutiny surrounding the crypto industry, raising concerns over customer data protection and the financial stability of crypto exchanges.