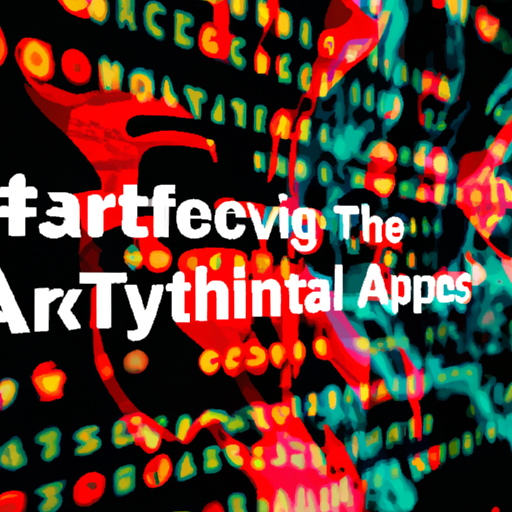 FTX Saga Evolves: Investments Boost Recovery, DOJ Charges Persist
By: Eliza Bennet
The recovery prospects of the now-defunct crypto exchange, FTX, continue to evolve with the announcement of Google's potential $2B investment in artificial intelligence firm Anthropic. The FTX 2.0 Coalition, a group comprising FTX creditors, perceive this investment as a potential boost in revitalizing the exchange's fiscal health.
FTX had previously invested $500 million in Anthropic before its bankruptcy announcement. This latest financial move by Google could increase Anthropic's valuation to around $20-$30 billion, resultingingly surging FTX's stakes in Anthropic to around $4.5 billion. Such a generous influx could significantly supplement the $7.3 billion in cash and crypto FTX has managed to recover post-bankruptcy.
In a related development, the United States Department of Justice continues to uphold the validity of charges against FTX's former CEO Sam Bankman-Fried, despite lacking specific US crypto regulations. The controversy revolves around the alleged misappropriation of funds and consequential damages to the now insolvent FTX's financial standing.
These developments underscore the inherent risks involved with exchange tokens, stressing the oft-repeated maxim in crypto circles: 'Not your keys, not your coins', further emphasizing the importance of self-custody in crypto investments. This recent financial drama reiterates the necessity for prudential guidelines in dealing with the largely unregulated crypto landscape.