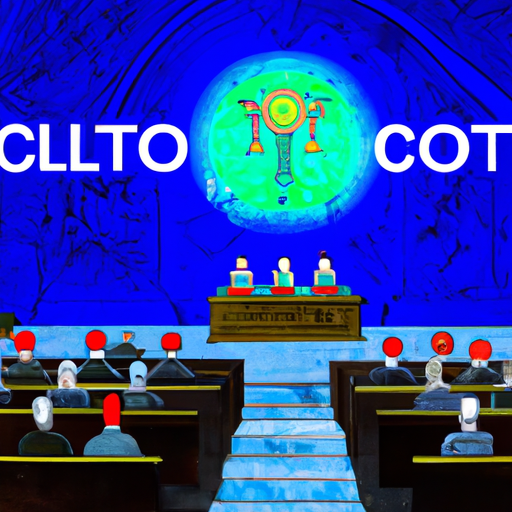 FTX Secures $175M from Genesis Settlement, Drops $1B Claims
By: Isha Das
The bankruptcy estate of crypto lending firm Genesis Global Capital has moved closer to settling its dispute with the crypto exchange FTX. A New York bankruptcy judge has approved Genesis Global Trading's settlement with FTX, granting the latter an allowed bankruptcy claim of $175 million from Genesis, based on loans made to FTX affiliate Alameda Research.
Additionally, FTX has agreed to withdraw several substantial claims against Genesis, which could have cumulatively exceeded $1 billion. The decision comes in response to the Chapter 11 bankruptcy protection that Genesis filed following mass customer withdrawals due to the failure of FTX, which corresponds to Genesis lending Alameda over $2.8 billion through its crypto lending branch.
The settlement indicates that Genesis might only repay a fraction of what it loaned Alameda because of FTX's allowed bankruptcy claim's size. The claim is legally permissible and an upcoming hearing on October 18 will allow an opportunity for any remaining objectors to argue in opposition to the settlement terms.
The decision by the court clears the way for an end to a protracted episode in the crypto industry that began with the collapse of the FTX exchange which had remarkable impact across the sector.