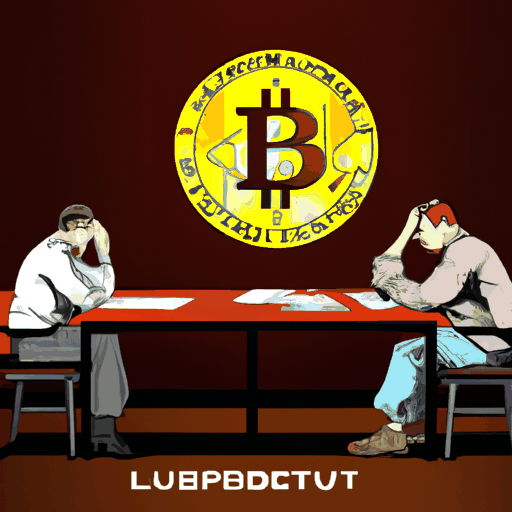 FTX Staffer Pursues Outstanding Bonus Amidst Bankruptcy Proceedings; BlockFi and FTX Settlement Takes a Progressive Turn
By: Isha Das
An employee of FTX Foundation, Ross Rheingans-Yoo, is battling to retrieve his promised bonus of $275K. He claims that out of his $650,000 bonus, only $375,000 has been paid by the bankrupt cryptocurrency exchange, FTX, with the remaining amount being due at the time of bankruptcy filing in November 2022. Despite arguments from FTX that Rheingans-Yoo fully received his due bonus through options in the exchange's corporate affiliates, Rheingans-Yoo vehemently denies these claims.
In other developments, bankruptcy court judge Michael Kaplan has lifted the auto-hold on proceedings between bankrupt crypto firms FTX and BlockFi, enabling them to negotiate their claims settlement. Once both firms file for mediation, proceedings should begin no later than Dec. 24, 2023. The fallout from FTX's collapse led BlockFi to file for bankruptcy, with around $355 million in funds frozen on FTX's platform and additional $671 million owed by Alameda Research.
These developments are being closely followed, as the bankruptcies of these major players have considerably impacted the cryptocurrency landscape. The legal battle between Rheingans-Yoo and FTX, along with the evolving negotiations of FTX and BlockFi, offer a window into the unforeseen challenges created by the volatile crypto industry.