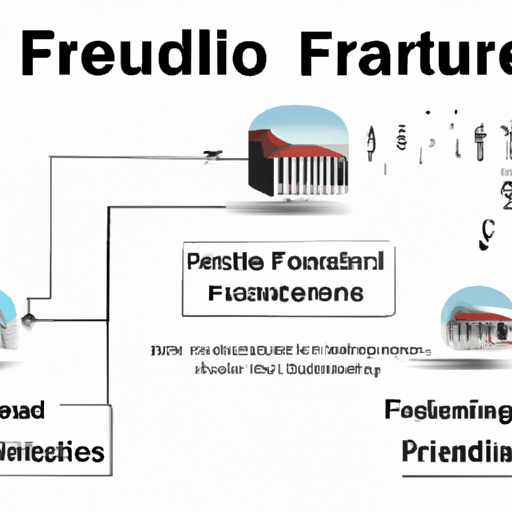 FTX Trial: Key Insights and Possible Repayments to Customers
By: Eva Baxter
The FTX fraud trial has revealed significant insights into the company's inner workings and possible repayment of customers. The trial's third week was marked by the testimony of the exchange's former engineering director, Nishad Singh, who shed light on the illegal political donations involving stolen customer funds.Gary Wang and Caroline Ellison, other key witnesses from SBF's inner circle have taken the stand to testify against SBF in this trial.
On the other side, FTX Debtors have announced a proposal that could see customers receive over 90% of assets returned to them by Q2 2024. An estimated $8.9 billion for FTX.com and $166 million for FTX.US would be returned under the 'shortfall claim' if the proposal gains bankruptcy court approval.
A part of the amended plan allegedly involves customers who withdrew over $250,000 from the exchange within nine days of bankruptcy seeing their claim reduced by 15% of the amount. However, customers extracting less than this limit would not be subject to reduction.