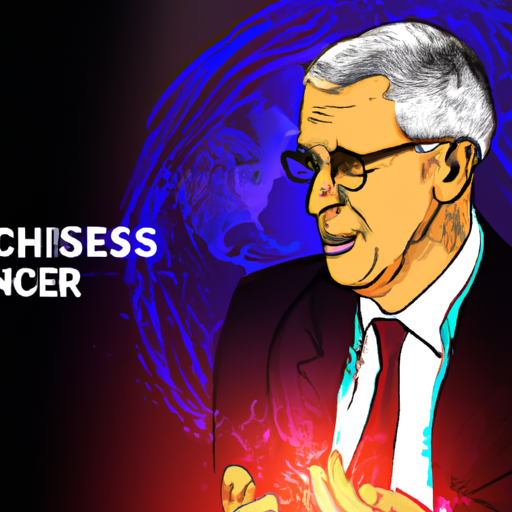 FTX's Fabricated Insurance Fund Figures Revealed, Says Co-founder Gary Wang
By: Eva Baxter
Testimony from FTX co-founder, Gary Wang, alleges that the crypto exchange misrepresented its insurance fund - a financial pool constructed to prevent user losses during large scale liquidation occurrences. Wang declared that the stated $100 million insurance fund in 2021 was indeed a sham, containing none of the asserted FTX tokens (FTT). Rather, the public display figure was determined by multiplying the daily FTX token trading volume by an arbitrary figure around 7,500.
The FTX's insurance fund was intended to safeguard users from massive, abrupt market shifts, and the value of the fund was regularly promoted on its website and social media. Wang's testimony, however, contradicts this, alleging that the fund's contents were often inadequate to cover such losses. In 2021, for example, a trader managed to leverage a flaw in FTX's margin system to assume an outsized position in MobileCoin, leading to a loss amounting to hundreds of millions of dollars for FTX.
Upon realization of the depletion of the insurance fund, it is alleged that Wang was instructed to make Alameda 'assume' the loss in a bid to conceal it, given that Alameda's balance sheets were more private compared to those of FTX. Additionally, Wang claims to have been guided by Bankman-Fried to introduce a 'allow_negative' balance feature in FTX's code, facilitating Alameda Research with almost limitless liquidity for trading on the crypto exchange. Acknowledging guilt to all charges leveled against him, Wang confessed to wire fraud, commodities fraud, and securities fraud, alongside Bankman-Fried, ex-FTX director of engineering Nishad Singh, and former Alameda Research CEO Caroline Ellison on Oct. 5, 2023.