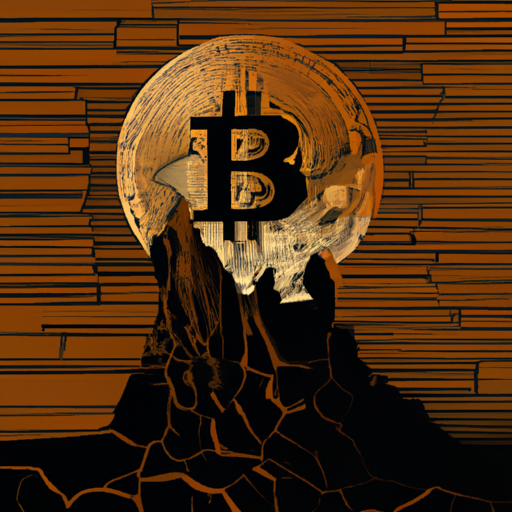 FTX's Founder Considered Shutting Down Alameda Prior to Bankruptcy, Unpublished Posts Reveal
By: Isha Das
An unpublished post discovered amidst fraud proceedings reveals embattled FTX founder Sam Bankman-Fried's intentions to shut down his other company, Alameda Research, citing its association with FTX as too burdening due to resultant FUD.
In the post, despite acknowledging the contributions of Alameda in providing liquidity, backing the crypto ecosystem, and having a role in Solana and Sushiswap projects, Bankman-Fried admitted he was contemplating its shutdown.
He further blamed unnamed competitors for sowing confusion about the FTX and Alameda relationship to divert from their own issues. An open secret, he pointed, was the manipulation of their own markets using confidential customer information.
While Bankman-Fried had plans to evolve Alameda into an investment firm and infrastructure developer, revelations from his ongoing trial suggest fraudulent operations facilitated by systems he himself established, leading to a misappropriation of FTX customer's funds. This debacle resulted in bankruptcy filings for both FTX and Alameda, and led to the downfall of what was once a flourishing crypto empire.