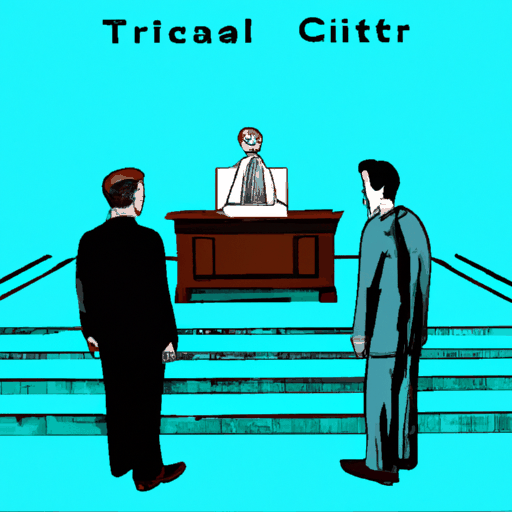 FTX's Sam Bankman-Fried Faces Intense Scrutiny in Fraud Trial
By: Isha Das
High-stakes cryptocurrency fraud trial entered Week 5, with FTX CEO Sam Bankman-Fried (SBF) returning to the witness stand for an intense cross-examination. Defense lawyer Mark Cohen delved into SBF's responsibilities as the CEO of FTX, highlighting key priorities, starting with the importance of data. SBF revealed that the FTX team was working on a database to make trading faster and convenient for non-developers.
The discussion then shifted to risk management at FTX, and SBF told the courtroom that he was always committed to risk management, and highlighted the presence of a risk engine to address potential issues.
Details also emerged about SBF's extensive travel schedule, significant financial transactions including the purchase of Binance's equity stake in FTX for $2 billion, investments in Genesis Digital Assets and the acquisition of Storybook Brawl for $20 million.
Latest filings from SBF's defense team show efforts to clarify that English law governed FTX's terms of service. This may have implications on the fraud charges. The trial continues, and the exact outcome is yet to be determined.