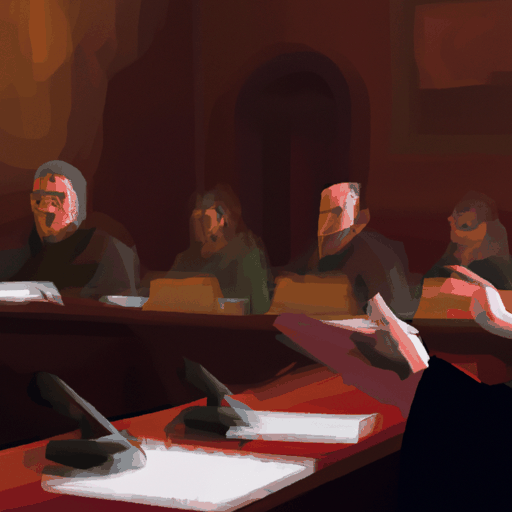 FTX's Singh Provides Damning Testimony in Bankman-Fried Trial
By: Isha Das
Former FTX engineering director Nishad Singh has testified in the case against ex-FTX CEO Sam Bankman-Fried, accusing him of excessive spending and unilaterally controlling the resources of Alameda Research. Singh confessed during his testimony on October 16 to multiple crimes carried out in collaboration with Bankman-Fried.
Singh expressed concerns over Bankman-Fried's spending habits, labeling them as 'excessive' and detailing various investments. These investments supposedly include $1 billion for Genesis' mining operations, $499 million for Anthropic's AI safety goals, and $1.3 billion for celebrity sponsorship deals, along with multiple real estate purchases.
Further allegations state that Bankman-Fried had ultimate decision-making power for Alameda Research, even though Caroline Ellison was the company's CEO. Singh stated that Bankman-Fried unilaterally spent Alameda's funds and posed threats to Ellison's position at the firm.
The prosecution in Bankman-Fried's trial has already presented multiple witnesses, and the trial is expected to continue through November 2023.