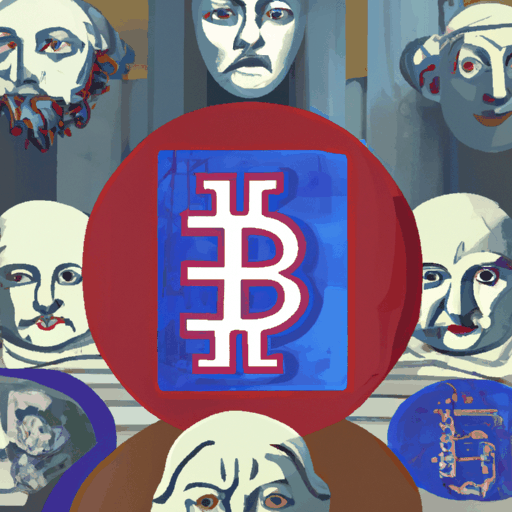 Future Art through AI and Legislative Prospects for Crypto: Perspectives
By: Eva Baxter
An exciting shift in the art world sees pioneering artist Sougwen Chung integrating AI and robots into the creative process; an exhibition of these unique works has launched in London. In another front, crypto legislation is gaining attention on the political debate floor, as interpreted by former Congressmen Tim Ryan and David McIntosh. Key concerns revolve around the SEC's approach to cryptocurrency, which McIntosh argues poses increased vulnerability to consumers and investors.
Collaborations between humans and machines were once the stuff of science fiction, but artists like Sougwen Chung are turning them into reality, pushing creative boundaries. The launch of her exhibition with AI and robot-assisted artworks in London opens up fresh dialogues on the future of art and the role of technology within it.
The cryptocurrency realm experiences a very different intersection with technology, and this is provoking serious discussions in the political arena. Former congressmen are voicing concerns about how the SEC's approach to crypto regulations might increase vulnerability for the consumer and investor. This raises another issue on how forthcoming elections might shape the future regulatory landscape of crypto.