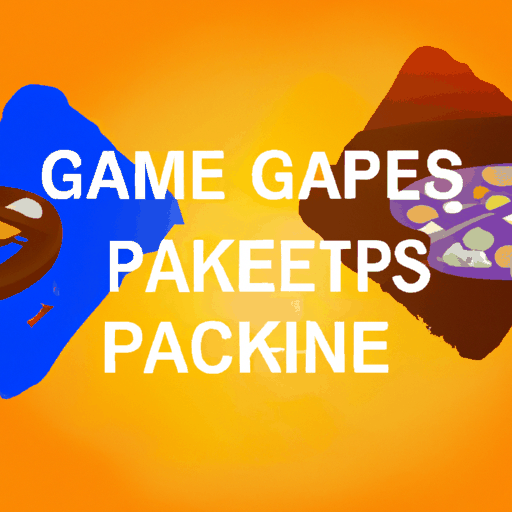 G2A and PancakeSwap Launch Gaming and NFT Marketplaces
By: Eliza Bennet
Gaming distributor G2A has launched an NFT marketplace focused on Web3 games. The new marketplace, according to the CEO of the G2A Capital Group, Bartosz Skwarczek, will help gamers explore the offerings of blockchain gaming and observe NFTs from games partnered with G2A. This venture, added to the company's extensive collection of gaming software, is aimed at promoting exposure to Web3 and NFT games.
Similarly, a DeFi platform, PancakeSwap, has ventured into GameFi, announcing the release of a gaming marketplace. The platform is set to provide an opportunity for developers to build, publish, and update games directly.
These developments in the gaming world signify a growing trend of adoption of blockchain, NFTs, and Web3 in the sector. Traditional gaming distributors like Google Play and Epic Games have also shown a willingness to embrace Web3 gaming.
For example, the Google Play Store started accepting NFT games with specific restrictions earlier this year. In addition, the Epic Games Store listed Gods Unchained, an NFT collectible trading card game, along with the announcement of another blockchain-based game launch. These strides indicate a shift towards decentralization and digital ownership in the gaming industry.