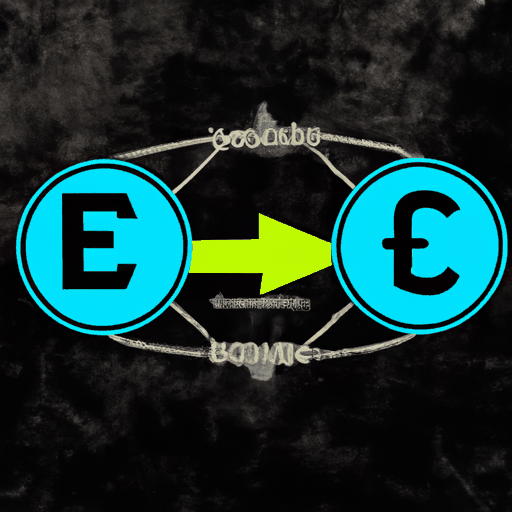 Gemini Files Lawsuit Against Genesis Over $1.6B in GBTC Shares
By: Eva Baxter
The renowned cryptocurrency exchange, Gemini Trust Co, has recently lodged a lawsuit against the financially strapped digital asset lender, Genesis Global Capital as of October 27th. The intention behind the lawsuit is to recover $1.6 billion in collateral for Gemini customers following Genesis' decision to pull the plug on withdrawals in November.
The lawsuit files allege that Genesis illegitimately held back collateral which was meant to assure loans made by Gemini users via the exchange's Earn program. More than 30 million shares of the Grayscale Bitcoin Trust(GBTC) were pledged as collateral under the security agreement. These kept in an account by Gemini on behalf of lenders participating in its Earn program were supposed to secure Genesis's obligations and liabilities under the master loan agreements controlling the Earn loans.
The ongoing argument originated from a summer crash in crypto markets that drove Genesis along with other principal lending platforms to hold off withdrawals. Gemini has communicated that Genesis's refusal to distribute the collateral proceeds has affected over 230,000 Earn users.
The relation between Gemini and Genesis is complicated as both share a common owner - Barry Silbert's Digital Currency Group(DCG). DCG has refused their involvement in the Earn scheme but Gemini maintains that DCG was aware of and kept Genesis's financial instability under wraps.