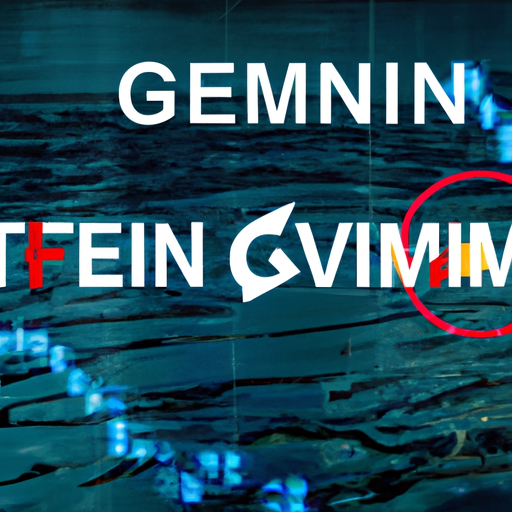 Gemini to Withdraw Operations from the Netherlands and Withdraws $282M for Liquidity Reserves
By: Isha Das
Crypto exchange Gemini confirms the withdrawal of $282 million from the bankrupt crypto lender Genesis in August 2022 to increase its liquidity reserve. This move has been justified by Gemini as benefiting its Earn users.
This withdrawal comes in response to allegations that the platform's co-founders had secretly withdrawn the money from Genesis. Gemini stated that the funds were not from customer accounts and the decision to withdraw was due to the market turbulence in the summer of 2022, thus assisting its users by lowering their exposure to Genesis.
Furthermore, Gemini is set to halt its operations in the Netherlands by mid-November 2023 due to an inability to meet the regulatory requirements of the De Nederlandsche Bank (DNB). Gemini has asked its Dutch users to either withdraw their assets or transfer them to other wallets. Despite leaving the Dutch market, Gemini intends to reenter after aligning its business practices to be fully compliant with crypto-asset regulations.