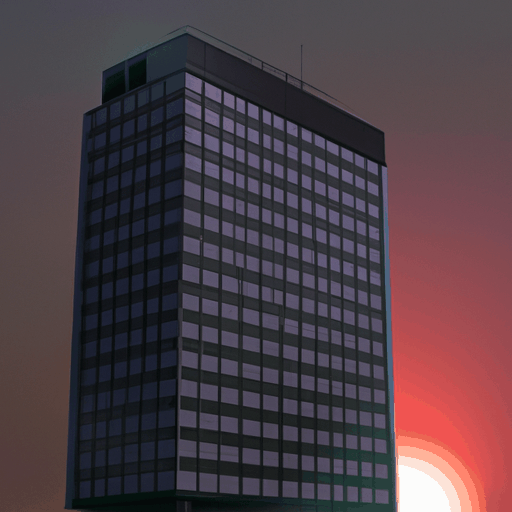 Genesis and FTX Weigh Bankruptcy Resolutions
By: Isha Das
The crypto lending sector continues to restructure following market downturns and bankruptcy filings, with Genesis Global Capital and FTX exchange at the forefront. Genesis, under a proposed plan, will be wound down through new 'Wind-Down Debtors', overseen by a Plan Administrator Officer, New Board, and Wind-Down Oversight Committee. The plan involves categorizing creditor claims and setting up segregated accounts to deal with distributions, including fees, litigation, and wind-down reserves. This evolution in Genesis' approach represents progress for creditors but does not guarantee definitive agreement between all parties involved.
Meanwhile, FTX, facing bankruptcy, has received offers from multiple entities for restarting its operations. The suggestions seek to leverage the exchange's customer base of over 9 million users, and the decision-making process is underway. The company's future could follow multiple routes: either a sale of the entire exchange, establishing a partnership with another entity, or independently resuscitating its trading platform. Coincidental with the bankruptcy proceedings, FTX began moving assets to other exchanges such as Coinbase and Binance.
However, these transitions aren't unproblematic. FTX's founder, Sam Bankman-Fried, resigned amidst financial issues and allegations of unjustional customer fund diversions. Due to the gravity of the allegations, including illegal high-risk trades and unsupported political donations, his ongoing trial will likely have a substantial impact on FTX's relaunch proposals. The year 2022, being described as the 'crypto winter', has seen several bitcoin and alternate cryptocurrencies crash, shaking the industry and investor confidence.
Despite the crypto winter chill, Genesis' and FTX's efforts to solve their bankruptcy implications through reorganization hint at recovery and future potential for such crypto organizations.