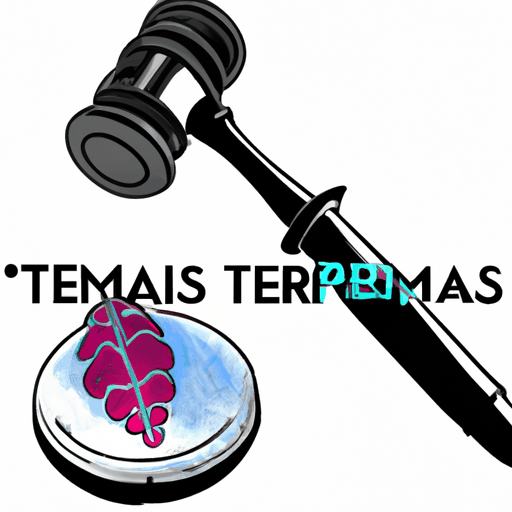 Genesis to Comply with Terraform Labs Subpoena Within Five Days, Orders U.S. Court
By: Isha Das
A U.S. judge has issued an order compelling crypto firm Genesis and its associated entities to comply with a subpoena initiated by Terraform Labs. The specifics of the subpoenaed documents were not made clear, but Genesis has been given a 5-day window, until October 18, to provide the relevant information, according to the findings from the U.S. District Court of the Southern District of New York.
This court order falls under the umbrella of a civil case against Terraform Labs and its co-founder and CEO, Do Kwon, initiated by the U.S. Securities and Exchange Commission (SEC) in February. Terraform Labs, recognized as the creator of the failed TerraUSD stablecoin, dissolved its Korean offices in 2021, months before the cryptocurrency lost almost all of its value. Despite this, Terraform Labs has managed to avoid bankruptcy. The lawsuit against Terraform continues in the United States, while Kwon is currently serving a four-month prison sentence in Montenegro for using falsified travel documents.
Genesis, meanwhile, filed for bankruptcy protection in January, estimating its liabilities to be about $1 billion, with $10 billion in assets at the time. The SEC had filed a separate case against Genesis in January, which Genesis attempted to dismiss in May without success. Genesis announced in September that it would soon halt all trading services, but it remains unclear to what extent its divisions are still operational and providing other services.