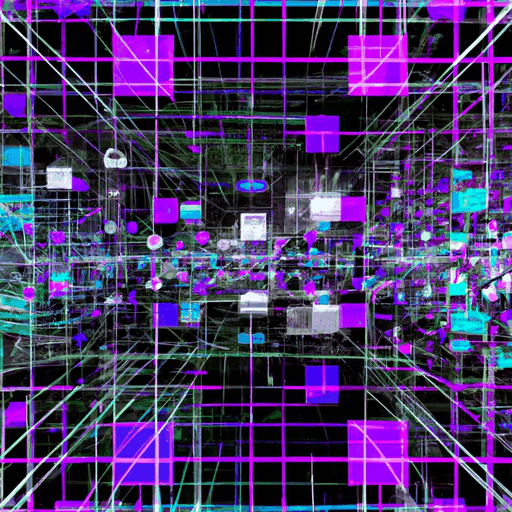 Global Regulatory Collaboration on Digital Asset Innovation Led by Singapore
By: Eva Baxter
The Monetary Authority of Singapore (MAS) spearheads a global initiative with regulators, including the Financial Services Agency of Japan (FSA), the Swiss Financial Market Supervisory Authority (FINMA), and the United Kingdom's Financial Conduct Authority (FCA). The Project Guardian initiative aims to foster responsible digital asset innovations, particularly in asset tokenization across international borders targeting fixed income, foreign exchange, and asset management.
Key industry players are collaborators in the project, with 15 financial institutions, namely JPMorgan, SBI Digital Assets Holdings, Citi, Franklin Templeton, and Standard Chartered among others. The regulatory bodies and these financial institutions will work together in formulating digital asset policies, risk assessments, and legislations for tokenized solutions.
Project Guardian also focuses on the development and promotion of universal standards and interoperability to facilitate the cross-border evolution of digital assets. The aspiration is to enhance market efficiency and transaction processes via supporting regulatory sandboxes and fostering knowledge exchange among these regulatory bodies for digital asset industry pilots.