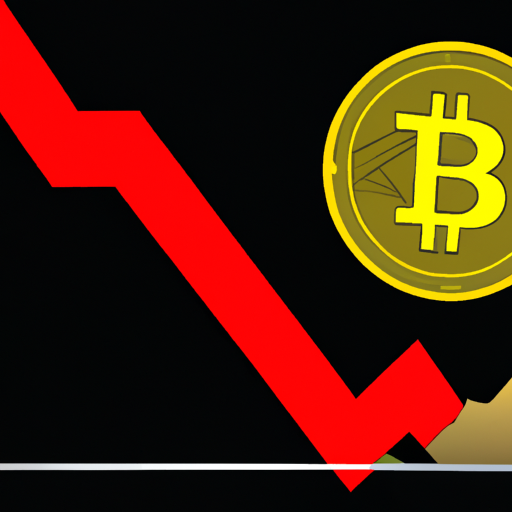 Global Stock Markets Surge Amid Economic Indicators, Bitcoin Slips
By: Isha Das
Global stocks, especially those in the Asia-Pacific region and Europe, witnessed gains credited to China's stimulus measures, the United Kingdom's economic recovery, and expectations around the United States Consumer Price Index. China's sovereign wealth fund increased its investments in the country's major banks, leading to a bullish rally. The Hang Seng Index in Hong Kong and Japan's Nikkei 225 Index reported notable gains.
In Europe, the stock market rally was supported by the United Kingdom's reported economic growth in August. The performance of British economy led to the emergence of European stock markets reaching a new three-week high, with the London stock FTSE 100 Index, the French CAC 40, and the pan-European Stoxx 600 all trading higher. Meanwhile, stocks in the Asia continued their winning streak.
Conversely, the latest read on U.S. inflation saw an unexpected rise in the September CPI, outpacing forecasts. Coinciding with this, Bitcoin extended its decline for a fifth day, dropping to $26.6K. The juxtaposition of stock market gains against Bitcoin's performance provides an eclectic snapshot into world finance.