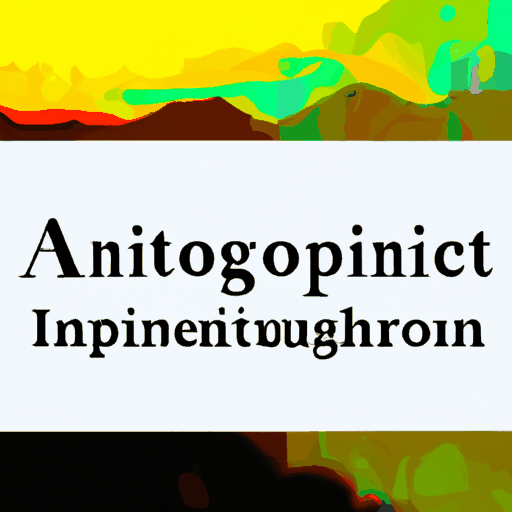 Google Amplifies Bet on AI with $2B Investment in Anthropic
By: Isha Das
From Silicon Valley, news emerges of Google's intensified investment in artificial intelligence as it pledges an additional $2 billion into AI startup Anthropic. This follows an initial investment by Google of $500 million and takes its total commitment to Anthropic to a notable $2.5 billion, with the outstanding $1.5 billion to be remitted over time according to sources cited by the Wall Street Journal. This is in addition to Google's previous $550 million investment in Anthropic earlier in the year, collectively signalling a strong faith in the AI company's potential.
Anthropic, which operates as a rival to OpenAI's ChatGPT, has seen a surge in funding, not just from Google, but also from other major tech players. Amazon made headlines last month with a massive $4 billion investment into Anthropic. These funding rounds will be utilised by Anthropic to further fine-tune its AI systems, with the hope of contributing the next significant advancement to the AI industry. One such system being developed is AI assistant Claude.
In this race to revolutionise the AI industry, OpenAI has also secured more than $13 billion in funding since 2019 from Microsoft alone, using these investments to further refine its AI chat bot, ChatGPT. Anthropic's co-founders, siblings Dario and Daniela Amodei, used to work at OpenAI but chose to start their own venture citing safety concerns related to AI system development.
Anthropic's rise in valuation is positively viewed by stakeholders, including the creditors of FTX company pending their bankruptcy case, as the company's rise gives hope for full compensation. Prior to securing investment from giants like Google and Amazon, Anthropic was heavily funded by ex-FTX CEO Sam Bankman-Fried who invested approximately $530 million in Anthropic about seven months before FTX's collapse.