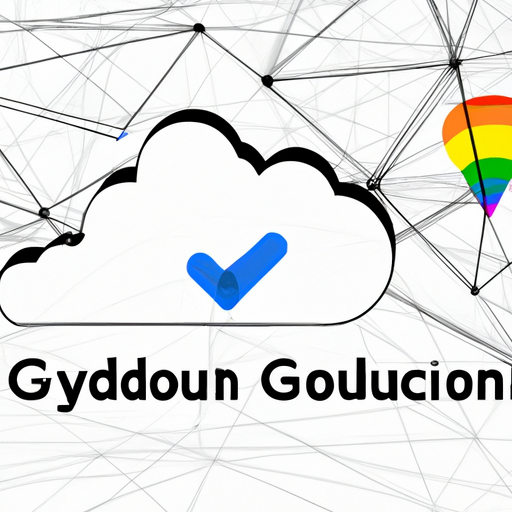 Google Cloud Joins Polygon Network as a Validator
By: Eva Baxter
Polygon Labs recently revealed that Google Cloud has been added as a validator on its proof-of-stake (PoS) network, joining more than 100 other validators currently maintaining and securing the network. Google Cloud will leverage its vast infrastructure, traditionally used to power tools like YouTube and Gmail, to fortify the security of the Polygon PoS network.
The partnership between Google Cloud and Polygon is not new, it was formed early on in April. In the initial agreement, Google Cloud committed to offer its cloud services to provide support to Polygon's zkEVM scaling solution, launch a managed Polygon node hosting service for its own users, and back Polygon's dedicated app-chain. The deal also incorporated a $200,000 funding plan in Google Cloud credits for Polygon-backed startups.
Moreover, Google Cloud added support for Polygon network data to its BigQuery datasets on September 21. This inclusion came as part of a bulk addition whereby a total of 11 different sets of blockchain data were supported. Google Cloud's new role as a validator on the Polygon network will involve running nodes, staking MATIC, and joining in proof-of-stake consensus mechanisms.
Despite the notable addition of Google Cloud to its list of validators, the impact on the value of Polygon's native MATIC token seems minimal. The token reportedly saw a slight increase of 1.2% over 24 hours, paralleling a general trend across the overall crypto market.