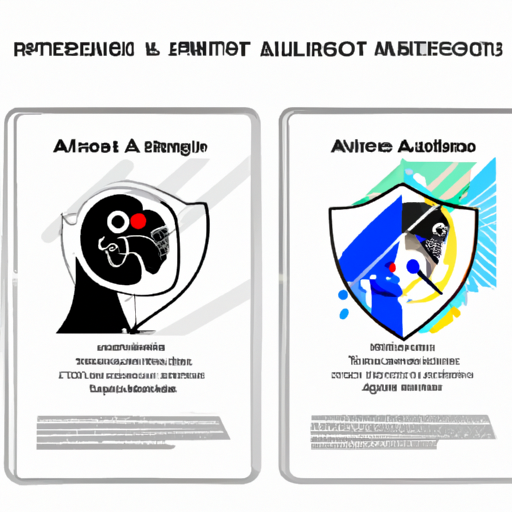 Google Shields Users from Copyright Accusations in AI Cases: A New Era in Search and Browsing Initiated
By: Eva Baxter
As one of the leaders in artificial intelligence (AI) technology, Google has recently pledged to guard users of generative AI systems on its primary platforms against potential intellectual property infringement accusations. This protection scheme will be applicable to seven specially-designated products like Duet AI and Vertex AI, though it conspicuously leaves out Google's Bard search tool.
Google's new protective measures ensure that users can utilize AI capabilities without fear of copyright-related legal ramifications. Should a user encounter such allegations, Google has committed to handling the resultant legal issues, emphasizing their intention to alleviate stress surrounding potential copyright issues for their customer base.
The tech giant has also unveiled an innovative approach to intellectual property safeguards, extending their protection to both the training data and the model outcomes. This move reassures users that any alleged infringement due to the use of Google's training data or outcomes bearing resemblance to copyrighted works will be Google's responsibility. However, this protection does not extend to deliberately infringing scenarios.
Google's latest actions recall the decisions of other tech incumbents, Microsoft and Adobe, who have also offered similar provisions for their AI-based products.