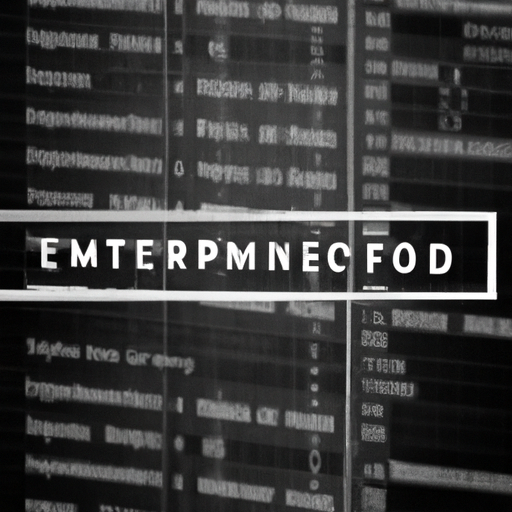 Grayscale Advances in Crypto Regulation and ETFs
By: Isha Das
Leading digital asset management firm, Grayscale has reportedly submitted a new application for an Ethereum futures exchange-traded fund (ETF), making distinct strides from its previous attempts. This application under the Securities Act of 1933 has sparked optimism in the crypto community given the U.S. Securities and Exchange Commission's past approval of Bitcoin futures ETFs under similar acts. With multiple asset managers jumping on this trend, Ethereum futures ETFs could soon be a viable pursuit.
Grayscale's attempts are crucial, particularly as the firm aims to convert its existing GBTC fund into a spot Bitcoin ETF. Despite early disapproval from SEC in 2022, Grayscale gained a partial legal victory recently that may compel the SEC to review the application. Experts have pointed out that Grayscale's proposed ETF conversion is similar to other previously approved Bitcoin futures ETFs, carrying a hint of favour for the company. However, this does not necessarily guarantee SEC's approval.
In a related development, Grayscale's CEO, Michael Sonnenshein, stated in a recent interview with Yahoo Finance that the United States has a significant opportunity to dominate the crypto space by shaping effective regulations. He highlighted the bipartisan support for crypto-related legislation and urged Congress to actively engage in discussions surrounding crypto industry to foster innovation and robust financial regulatory frameworks. He also expects the SEC to have a constructive dialogue once the 45-day process for GBTC's application to convert to an ETF is complete, and looks forward to moving forward swiftly.