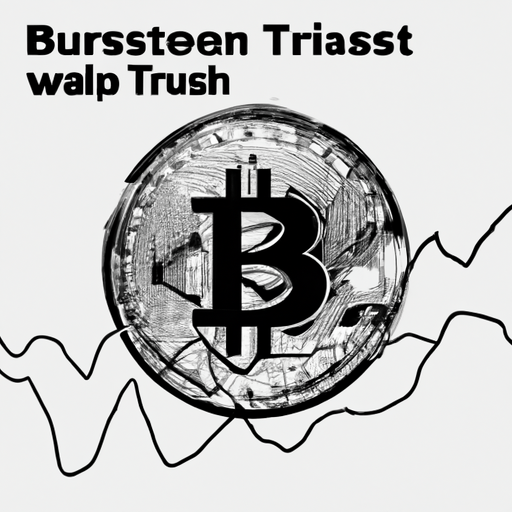 Grayscale Bitcoin Trust Discount Lessens Amid Rising ETF Optimism
By: Isha Das
The Grayscale Bitcoin Trust (GBTC) discount has reached its lowest level since July 2021. This is largely attributed to the growing optimism in the potential approval of a spot Bitcoin Exchange-Traded Fund (ETF). This development is helping buoy the crypto market.
In the latter part of the U.S. trading week, stabilizing prices were observed on major cryptocurrencies after a rally. This is simultaneously leading to a thaw in the crypto winter in all areas of the market, from Bitcoin to Ether and Decentralized Exchanges (DEXs).
The decreased GBTC discount and increased ETF optimism has even led to significant market moves. ARK, under Cathie Wood's stewardship, sold about 201,047 GBTC shares estimated around $5.9 million from its Next Generation Internet ETF.