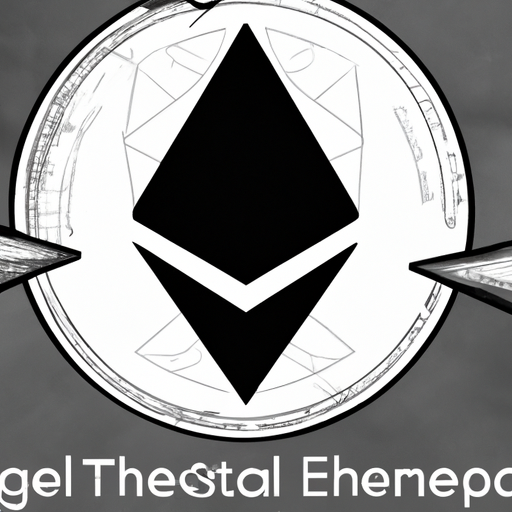 Grayscale Plans to Convert Ethereum Trust to Spot ETH ETF
By: Eva Baxter
Grayscale, the largest crypto asset manager, has filed an application with the U.S. SEC to convert its Ethereum Trust into a spot Ethereum ETF. The existing trust, launched back in March 2019, has already become a considerable SEC reporting entity, offering public insight into its cryptocurrency investment vehicle. Grayscale's Ethereum Trust valued at around $4.9 billion accounts for approximately 2.5% of the circulating ETH, with 250,000 investor accounts exposed to the trust.
The move towards a spot ETF was announced by Grayscale CEO Michael Sonnenshein. This action signifies the firm's intent to enhance traditional investment products dealing with cryptocurrency assets. According to Sonnenshein, the conversion of ETHE to an ETF is a natural progression of the product, further solidifying Ethereum's presence in the U.S. regulatory framework.
The conversion, if approved, will enable ETH investments through the trust to be made in the underlying asset rather than strictly via futures contracts. This development joins Grayscale's commitment to guide its cryptocurrency products through a pre-determined 'four phase lifecycle', which concludes with a conversion to an ETF. Currently, Grayscale offers 17 different cryptocurrency investment products.