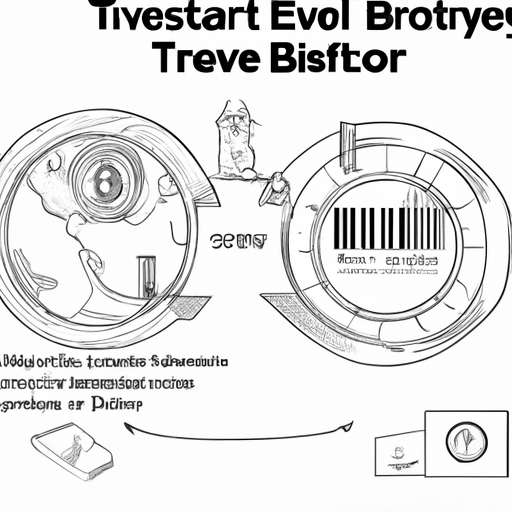 Grayscale Ready to Convert GBTC Into ETF as US SEC Approval Nears
By: Isha Das
Investment group Grayscale has announced its readiness to transform its Bitcoin Trust (GBTC) into an Exchange-Traded Fund (ETF) immediately after obtaining approval from the US Securities and Exchange Commission (SEC).
This statement comes as the SEC's opportunity to appeal a court ruling obliging them to review Grayscale's conversion request expired. The court is expected to issue a definitive mandate in the coming seven days, with Grayscale stressing the operational readiness of its team to action the GBTC to ETF transformation pending regulatory green light.
Notably, Grayscale's GBTC, a significant investment vehicle for Bitcoin, trades at a pronounced discount to its net asset value, due to the trust not providing investors with share redemption options. However, this discount has been reducing, falling to a yearly low of 15.88% as of Oct. 13. Monetary experts predict this discount will cease should GBTC be converted into a Bitcoin ETF.
Bloomberg ETF analysts have suggested that the regulator's stance is softening, given it's recent increased communication with fund sponsors. Bitcoin itself saw a 4% rise to hit $28,000 in early trading on Oct. 16, as excitement grows about the potential first spot Bitcoin ETF in the US.