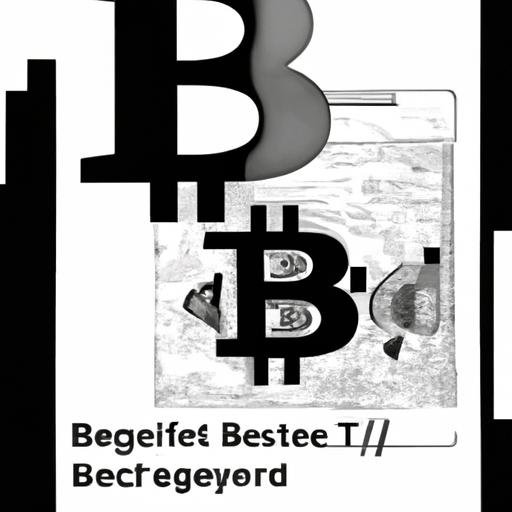 Grayscale Submits Application for Spot Bitcoin ETF
By: Isha Das
Renowned digital currency investment firm, Grayscale Investments, recently lodged a new application with the United States Securities and Exchange Commission (SEC) for a spot Bitcoin exchange-traded fund (ETF). The company submitted an S-3 form registration statement to the SEC, undertaking to list the shares of Grayscale Bitcoin Trust on the New York Stock Exchange (NYSE) Arca under the ticker symbol GBTC. This latest submission is in line with Grayscale's ongoing efforts to convert its Grayscale Bitcoin Trust into a spot Bitcoin ETF.
The S-3 form submitted by Grayscale is a shorter filing version of a customary S-1 form that focuses on the initial public offering of equity securities registered under the Securities Act. This new filing comes after Grayscale's delay due to regulatory hurdles, but following an appeals court ruling, the SEC was instructed to re-evaluate Grayscale's application.
The company expressed that it intends to convert GBTC into an ETF subject to receiving regulatory authorization. Grayscale won an SEC lawsuit for its spot Bitcoin ETF review weeks ago, with the U.S. Court of Appeals ordering the SEC to give a reason as to why they rejected Grayscale's application previously. Grayscale is one of several other companies, such as ARK Investment, BlackRock, and Fidelity, also seeking SEC's authorization for a spot Bitcoin ETF.